Hello, everybody! Did you ever have something that you didn't like right away, but you found it interesting after looking closely? It happened with blouse No. 476 and I sewed it in 5 hours. I will gladly tell you how I tailored this.
1. Glued the pattern and cut out the details. This time I did not duplicate anything, because the fabric was fitted and not loose. I made an inverted pleat on the back. I applied and stitched silk ribbon on the sleeve according to the markings. And, also using the markings, I folded pleats along the bottom of the sleeves.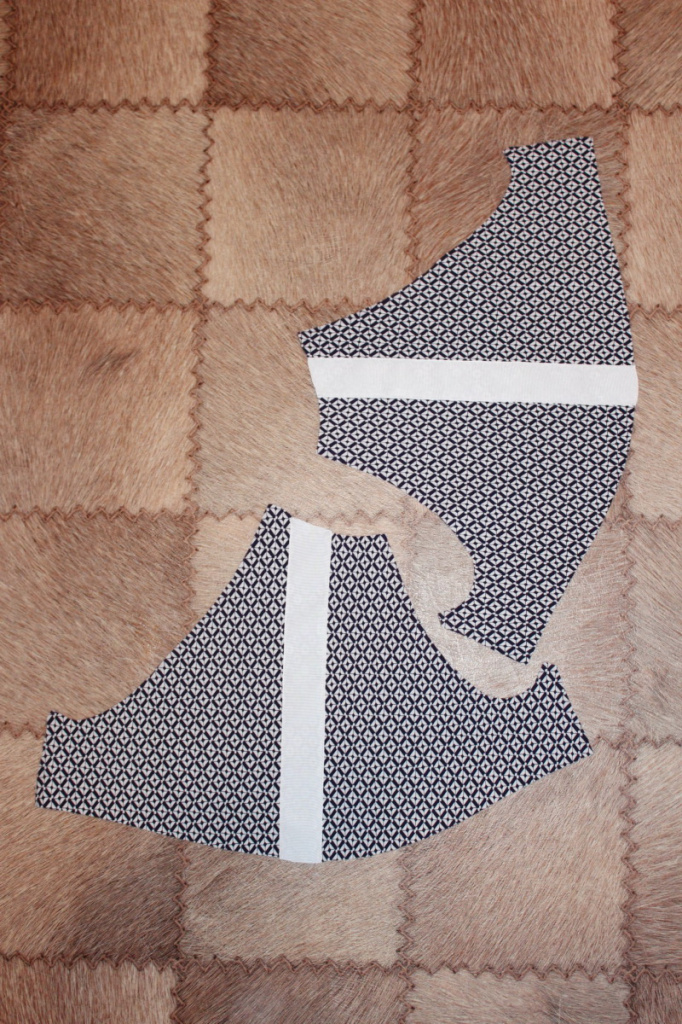 2. Attached a knitted belt folded in half to the bottom of the forepart. I cut the belt and its details for processing sleeves edges and the neckline out of a Kashkorse with a density of 220 gsm (rather dense fabric). I pinned the belt evenly and processed it with an overlocker.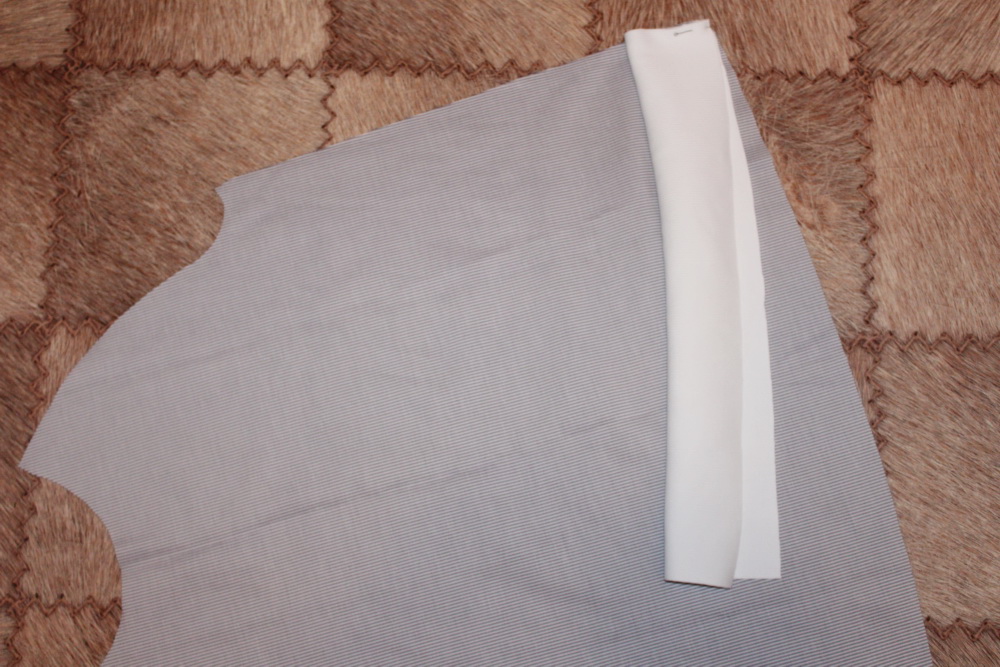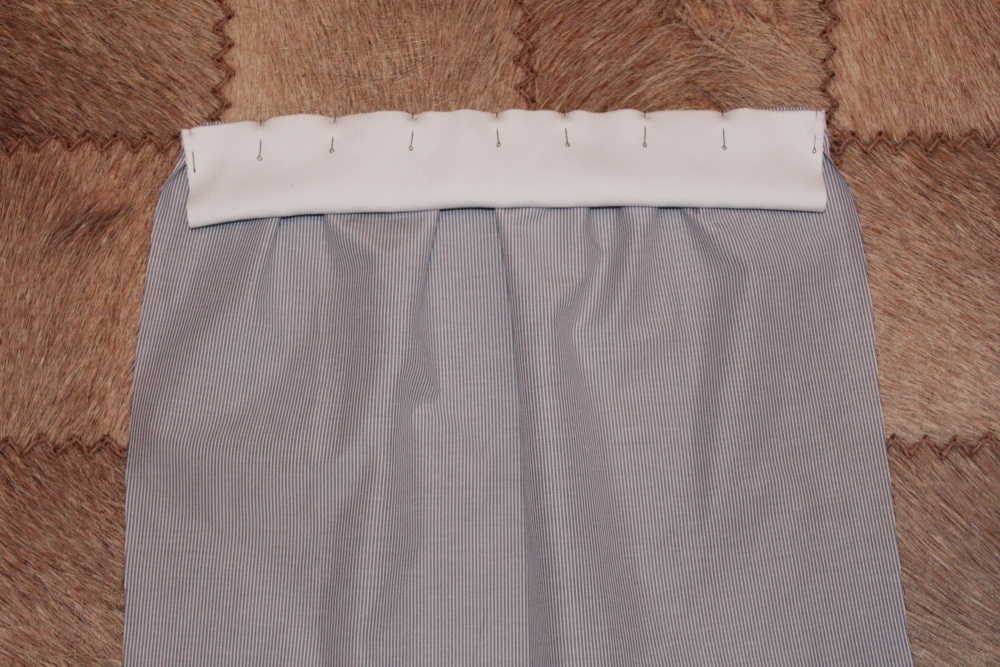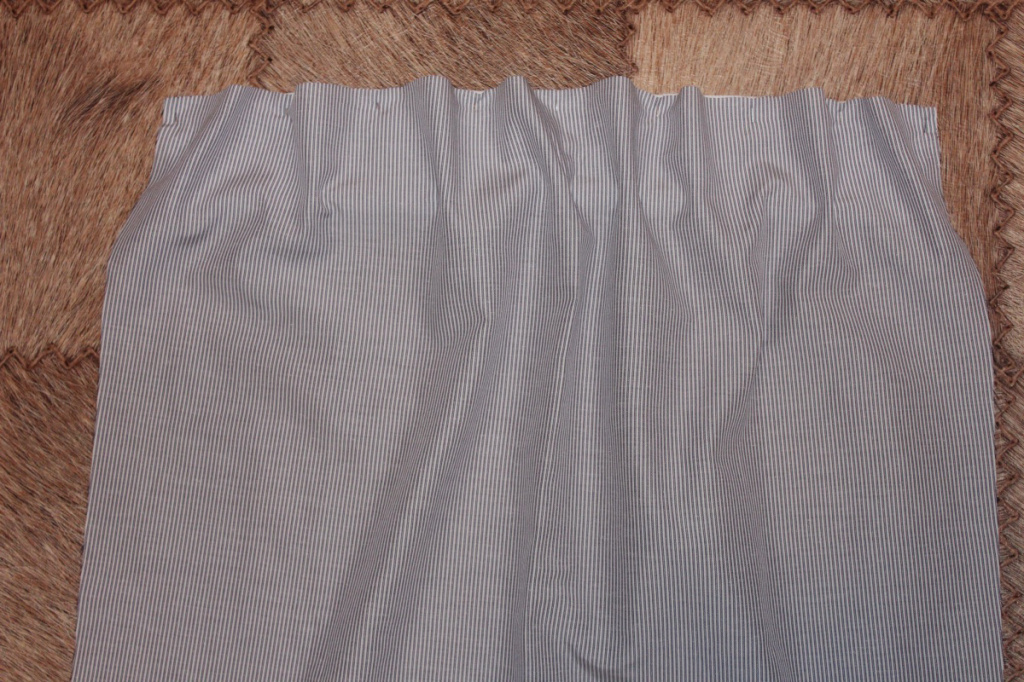 3. Attached a detail to the right sleeve for whip stitching the frame for the zipper. I stitched the frame along the markings on the pattern. Then I cut in the middle, notched the corners and turned the frame inside out. And I ironed it.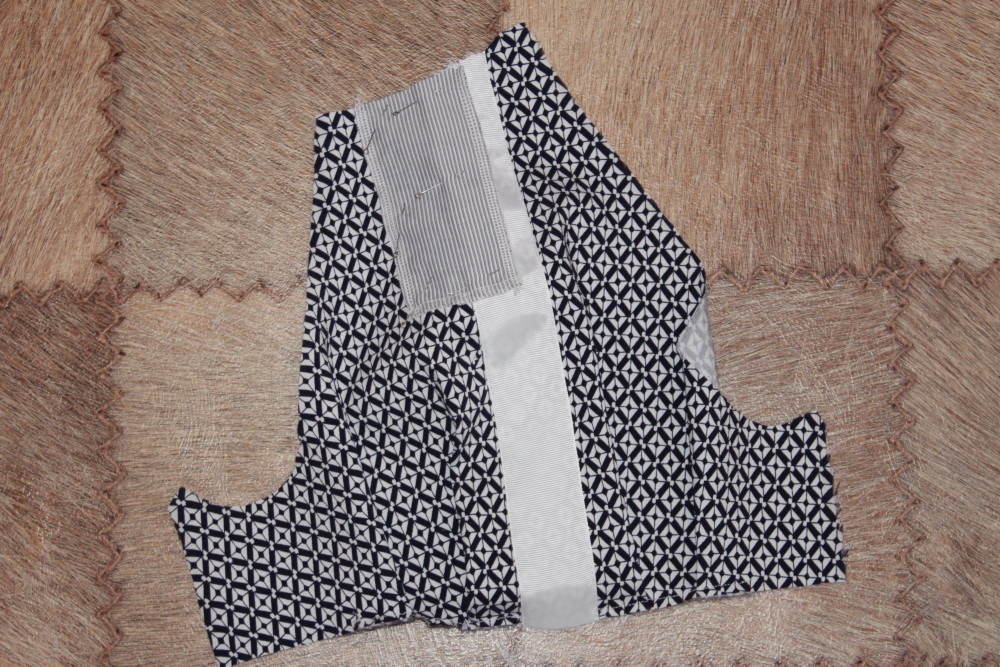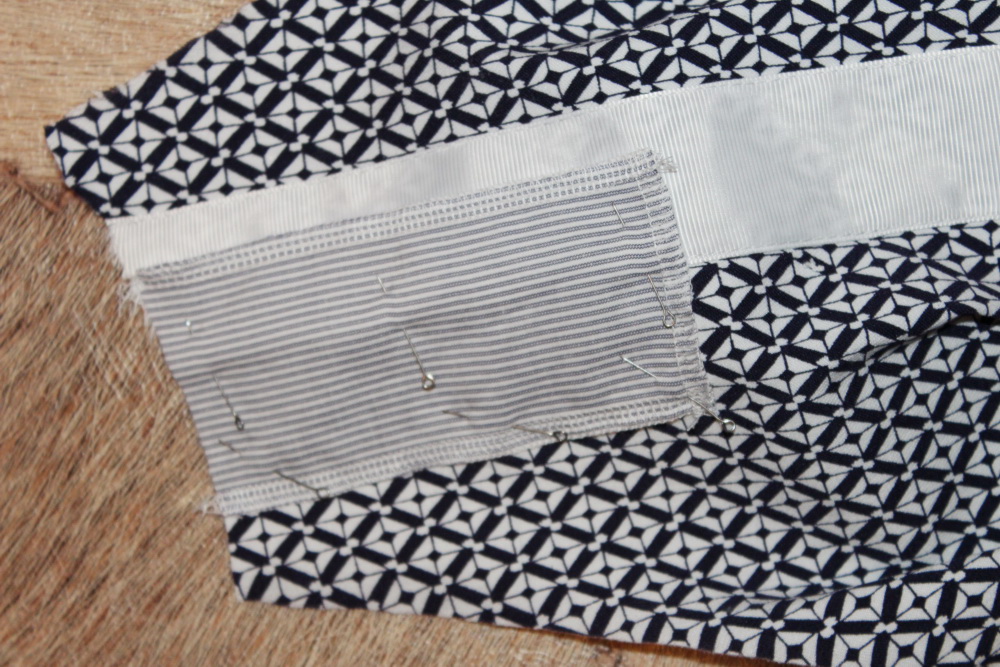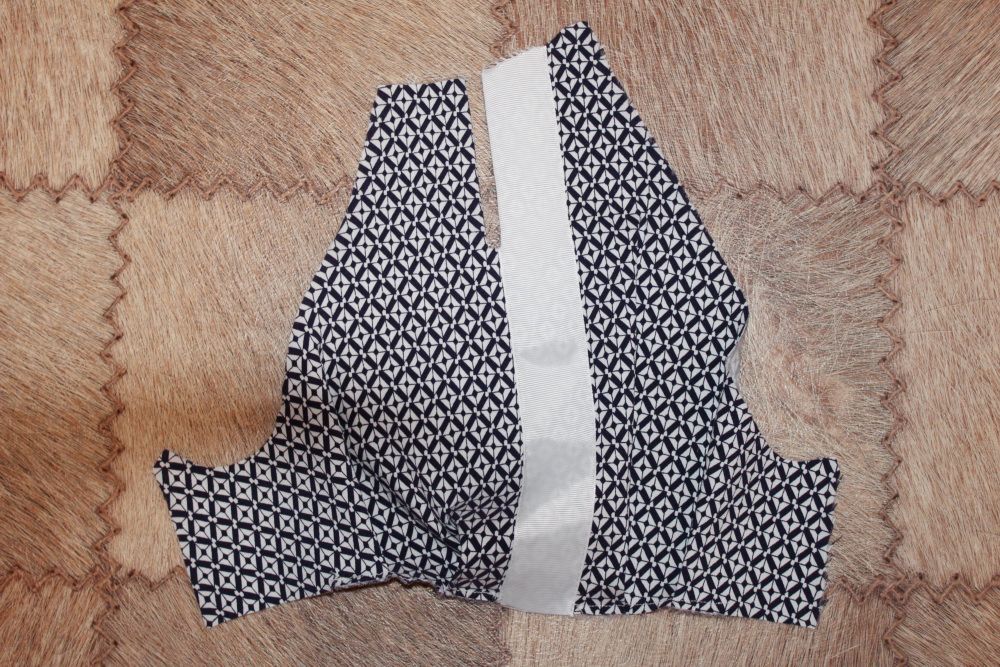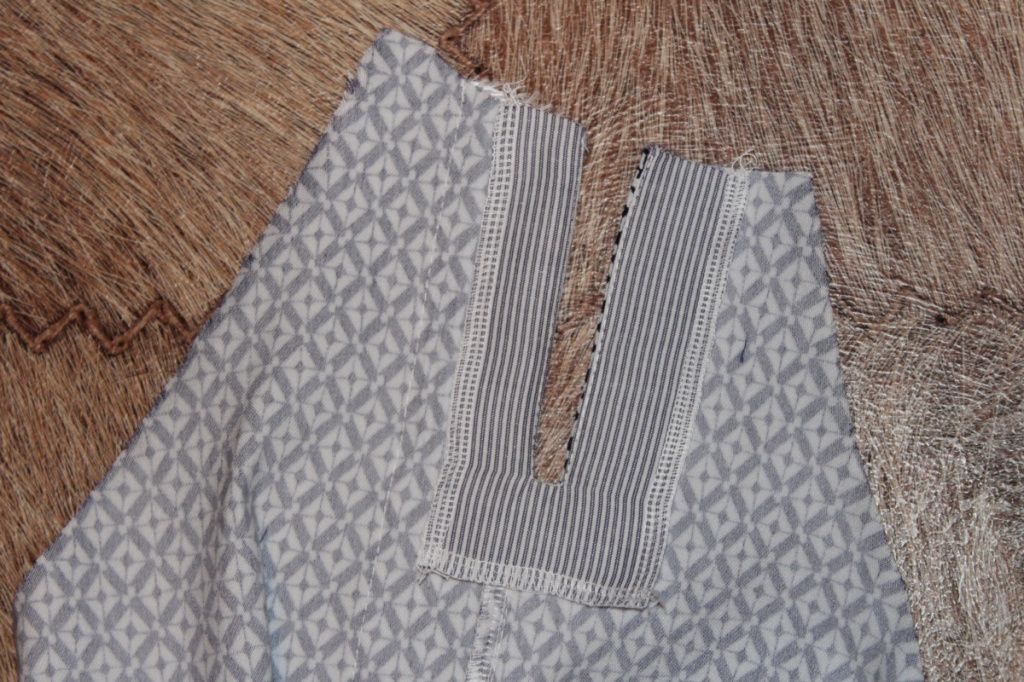 4. Made the side seams on the blouse and on the sleeves.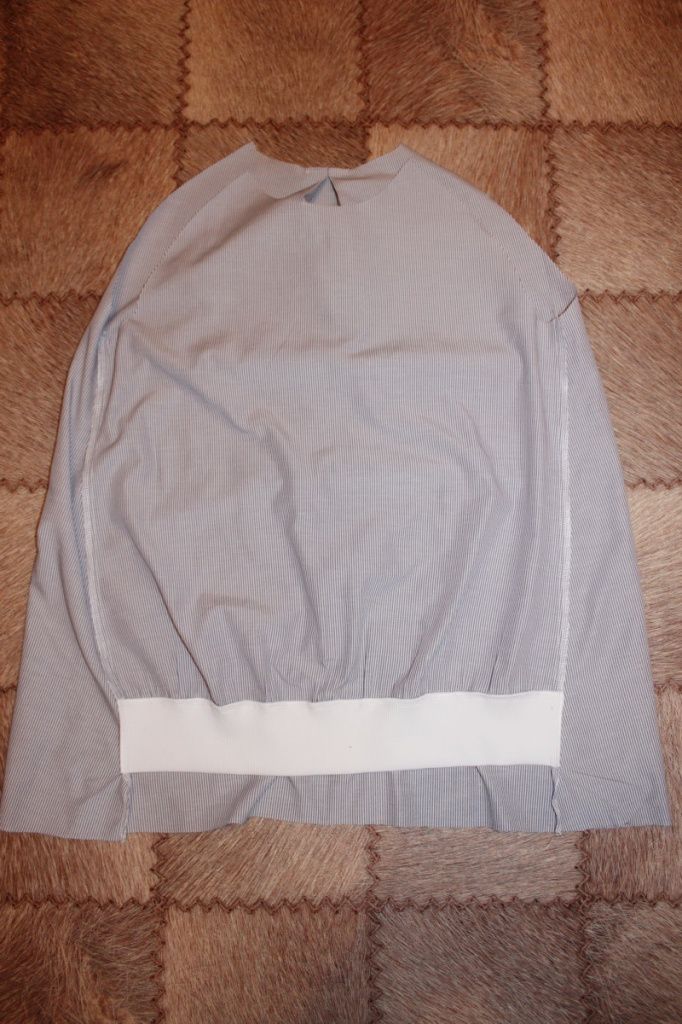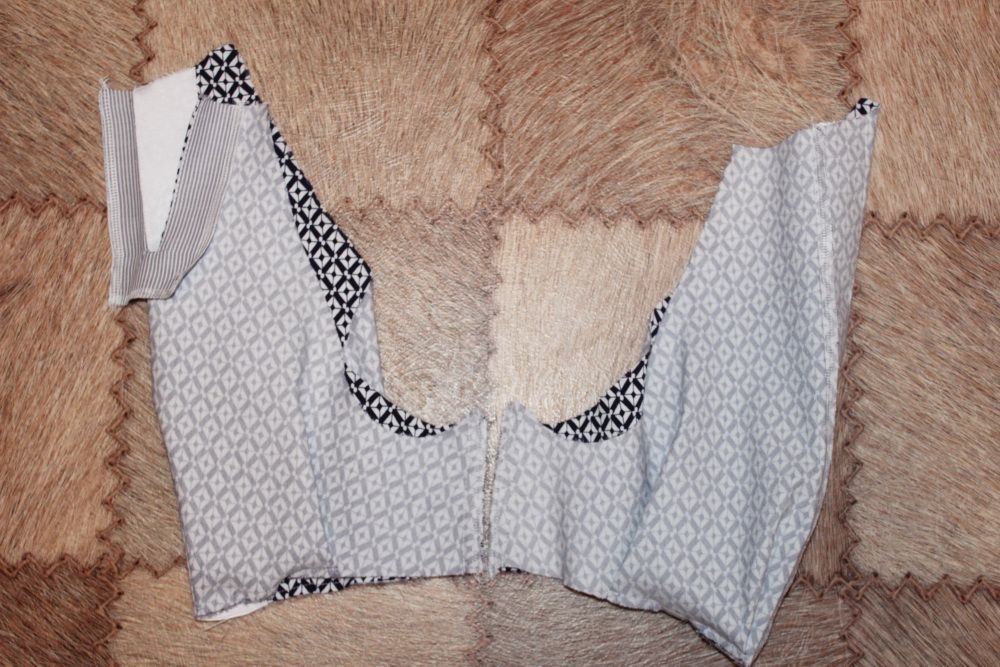 5. Sewed the sleeves into the armholes and then cuffed the sleeves.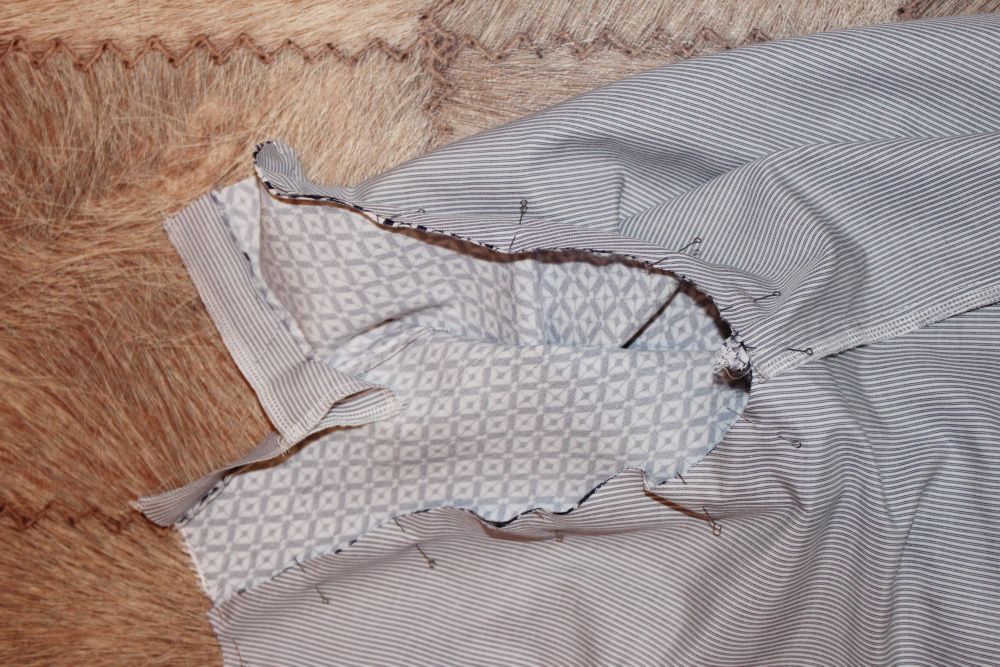 6. The neck binding was pinned from one edge of the frame to the other and it was evenly stretched. I put the zipper underneath the frame, stitching it from the inside. I folded the neckline inside out and manually sewed the free edge to the neckline.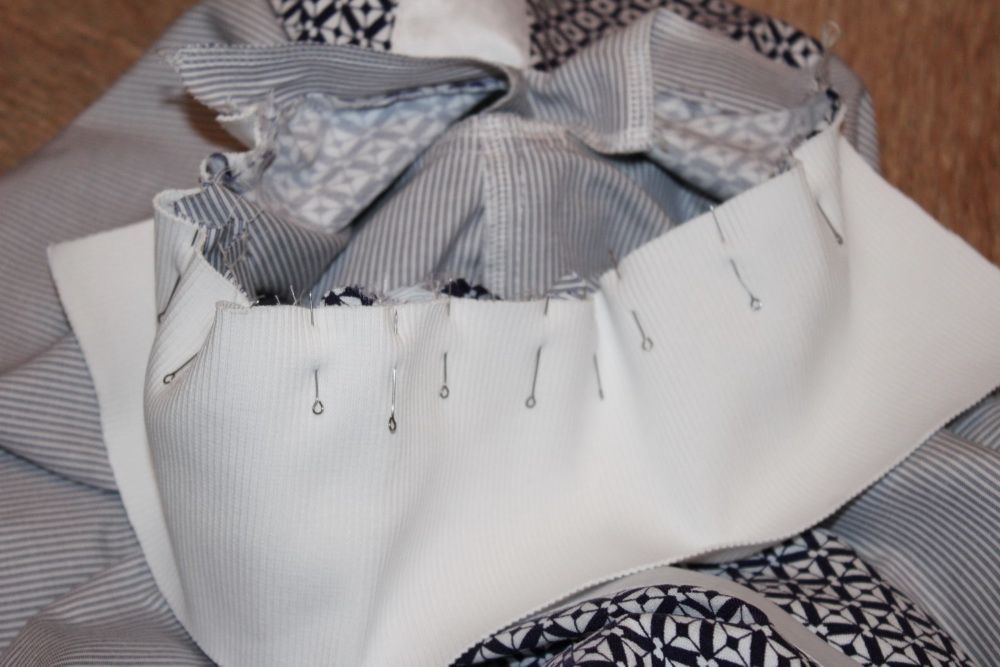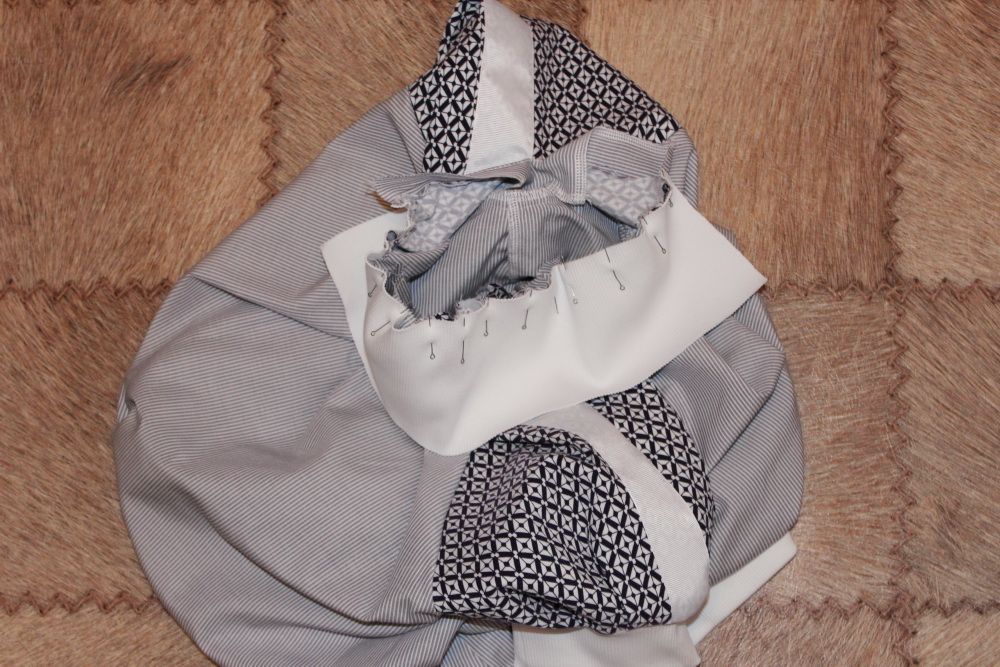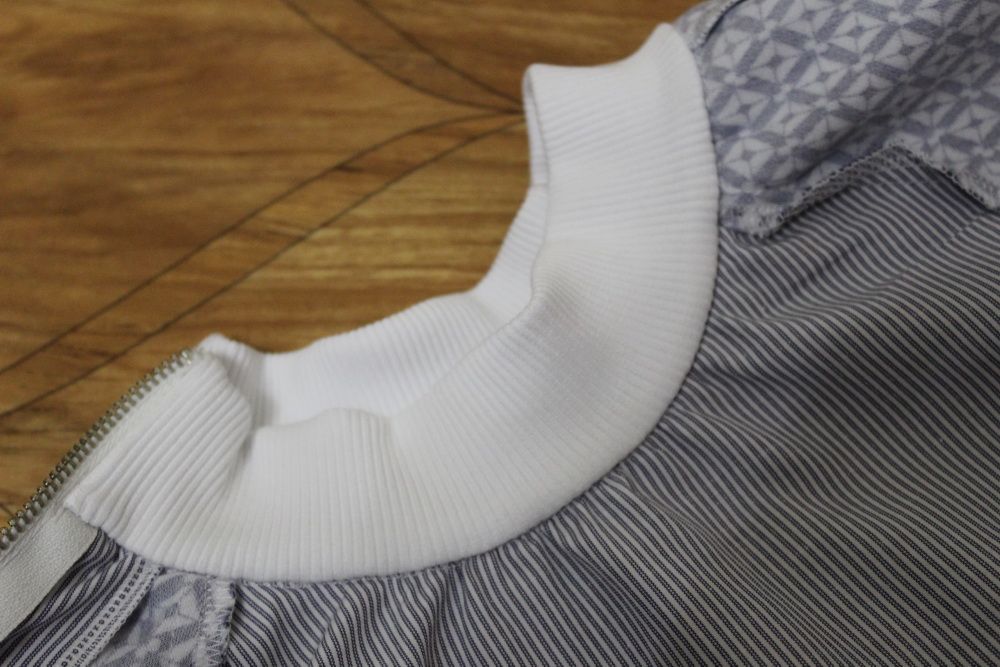 7. Folded the back bottom of the blouse and sewed a line on a sewing machine.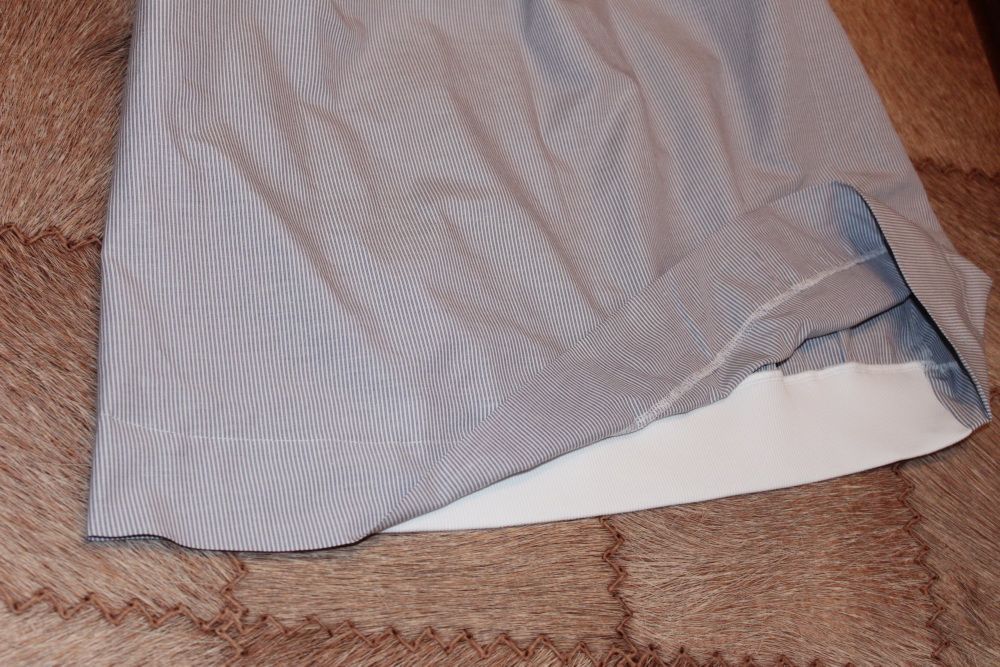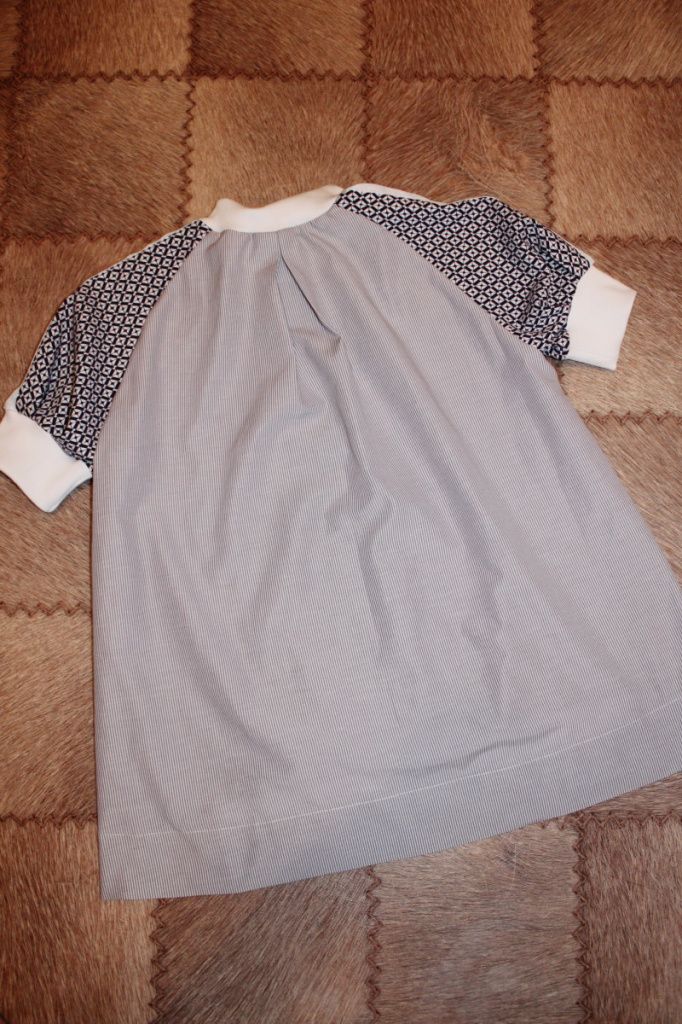 8. Done! The blouse turned out to be universal with a touch of classic and at the same time sporty. Thank you, Grasser!